Okay this will mostly be a bunch of pictures with just a little bit of verbiage to explain what in the world is going on (only particularly necessary for one set; you'll see).
First, a quick picture of Sebastian modeling his presents from Bangladesh.
Next, the Chung trio doing their thing (this might soon be reduced to a single picture).
We had a family picnic the day before Memorial Day. Unfortunately Bruce had to depart just a bit before, but everyone else was there!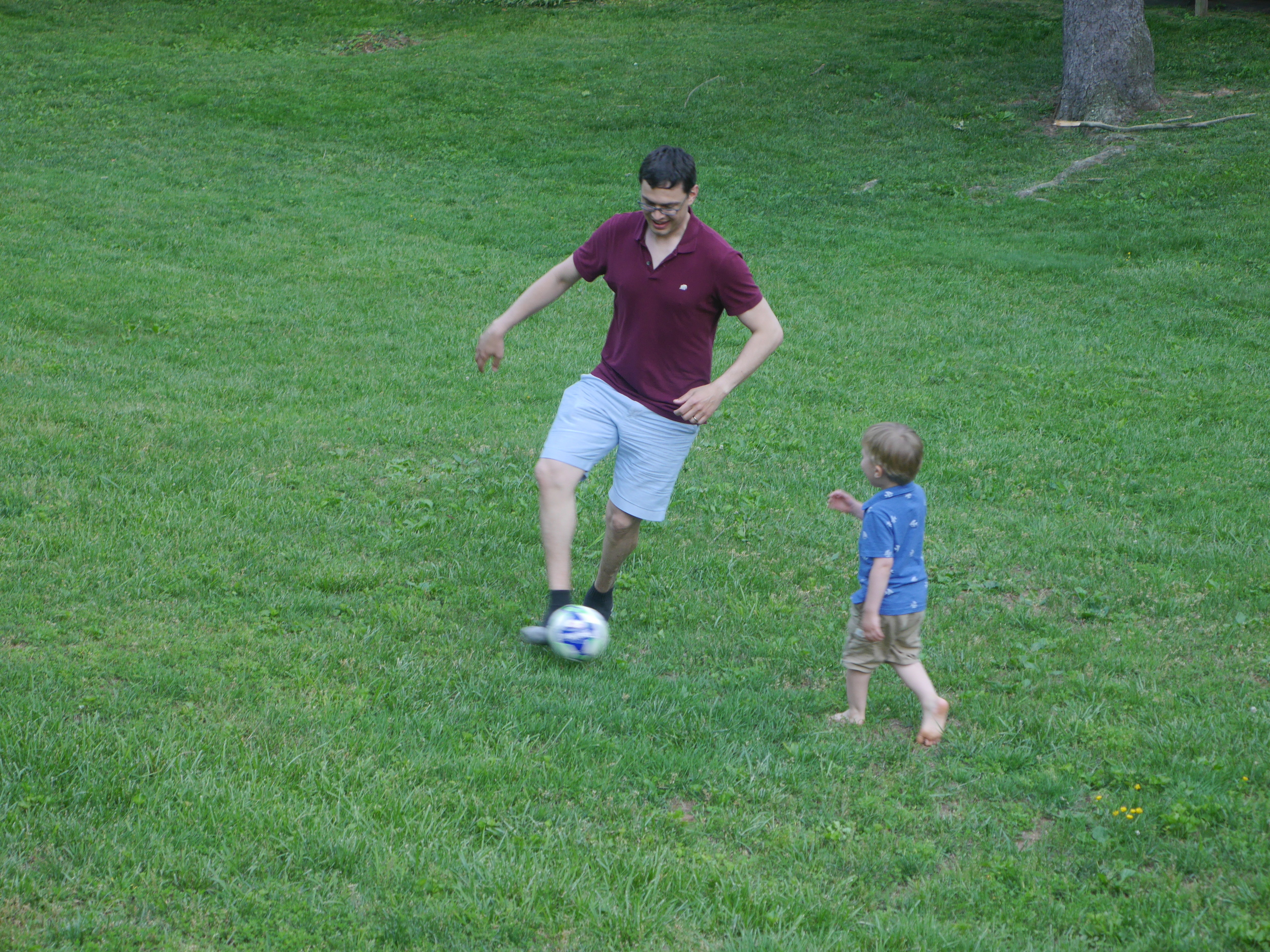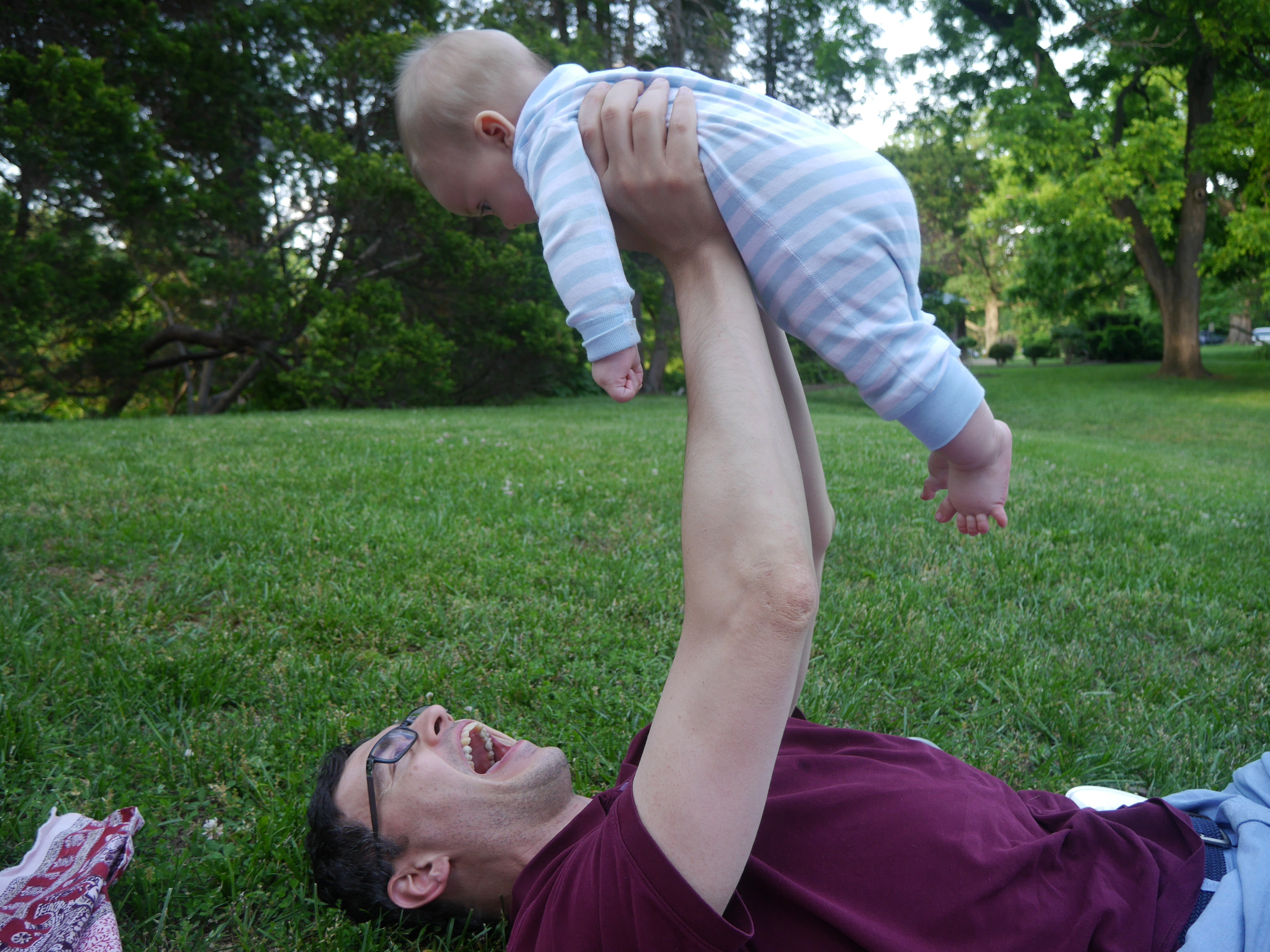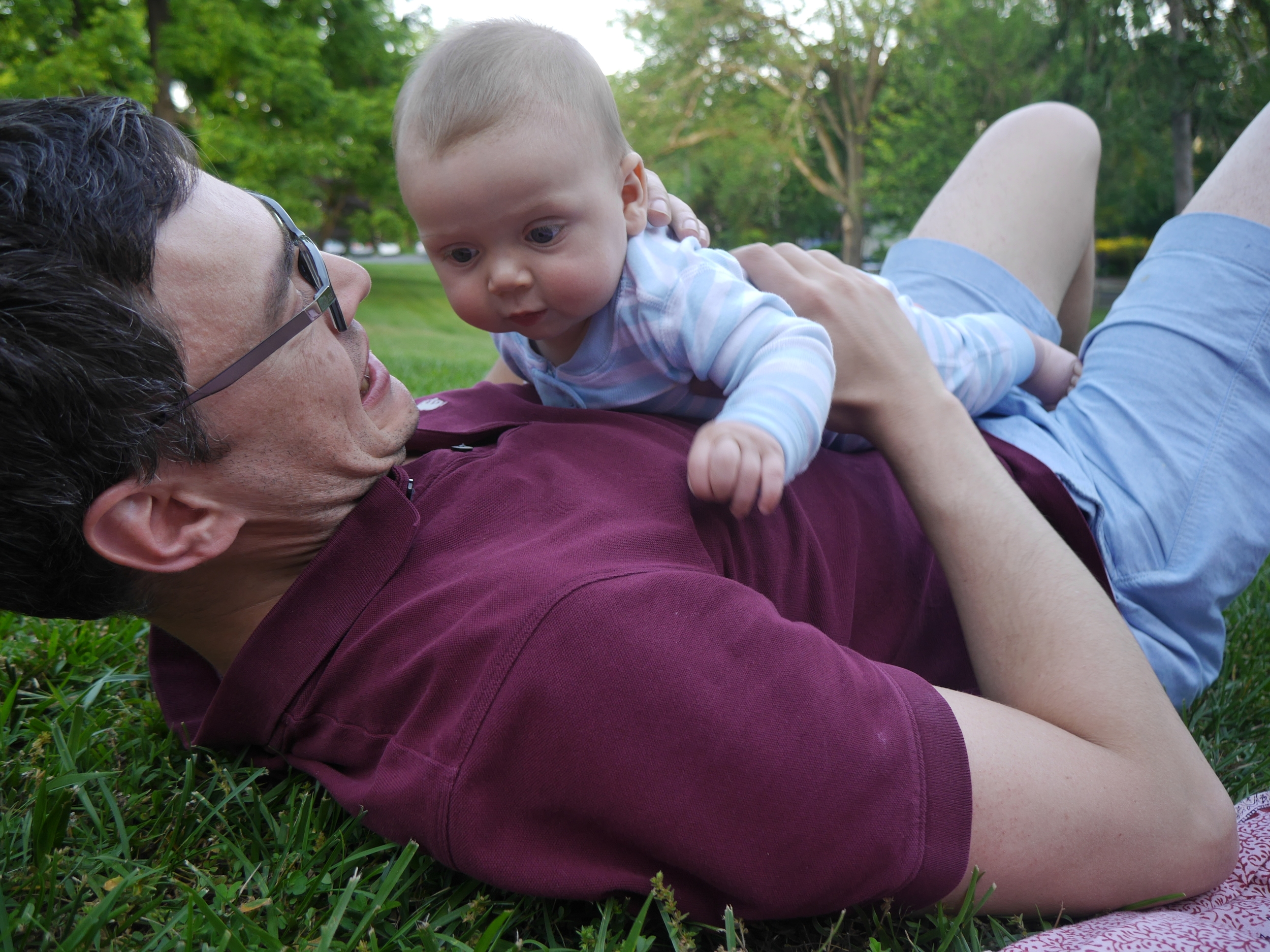 We had a bit of a photo shoot with Gabriel the next day. The idea was to recreate a picture taken of my grandfather (on my mom's side) when he was a baby.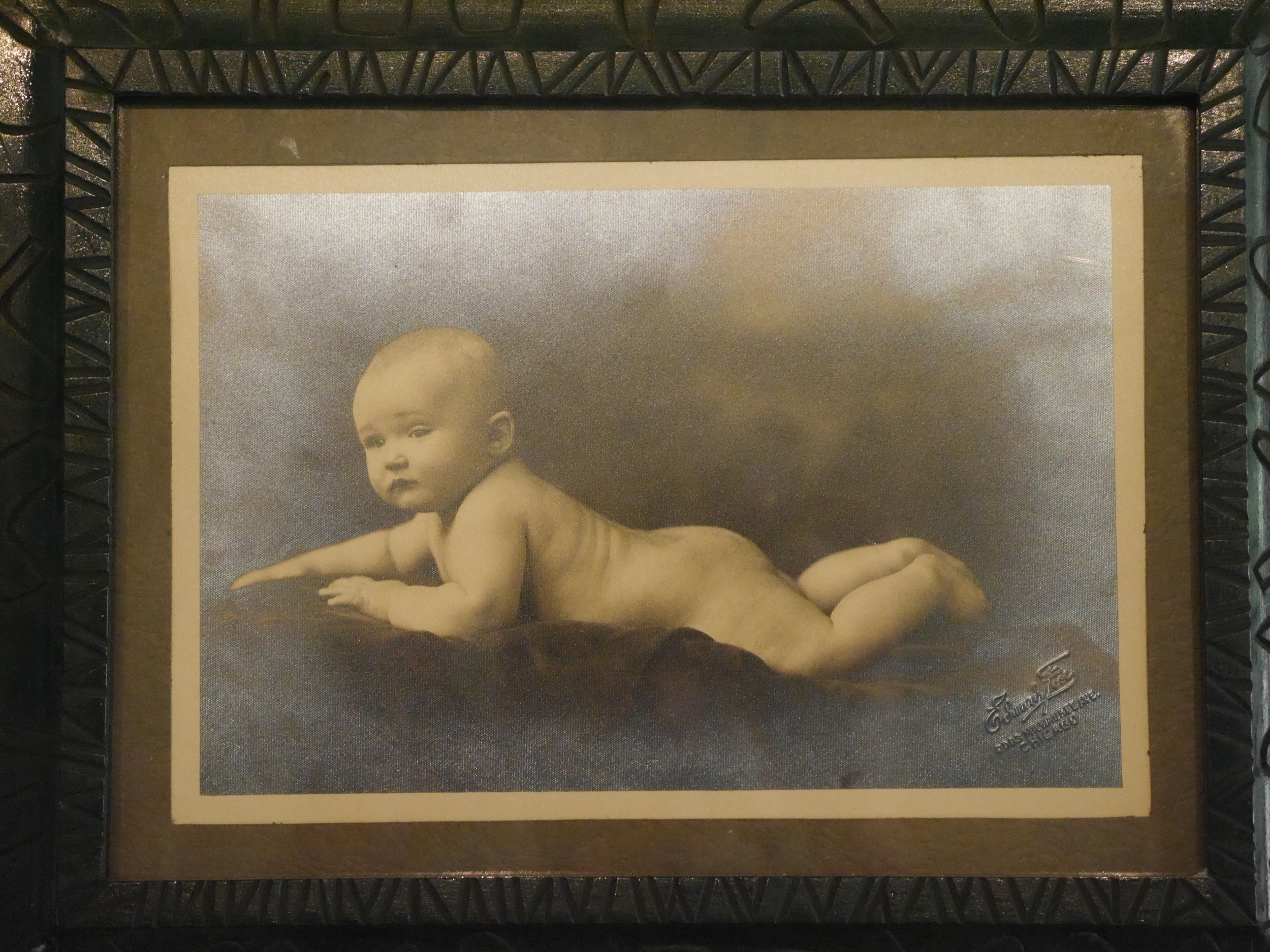 Our last day in Arlington was Memorial Day. While Joyce had to leave before the cookout, our numbers were bolstered by a few friendly neighbors.
Hope you guys enjoyed the pictures!